Principles of Leadership Vision
We believe leaders 'get it right' by making sure they have strategic clarity and leadership alignment. Clarity starts at the top as the cornerstone of leader effectiveness.
Today's leaders are compensated to make sense of the constantly changing environment – they must 'get it right' and then they must get the right things done utilizing coaching and the cultural learning process of how decisions are made and executed. We excel in assisting leaders with achieving clarity and getting things done.
We believe that the best organizations constantly challenge their clarity about what to do now and how to do this with the leadership available in the organization.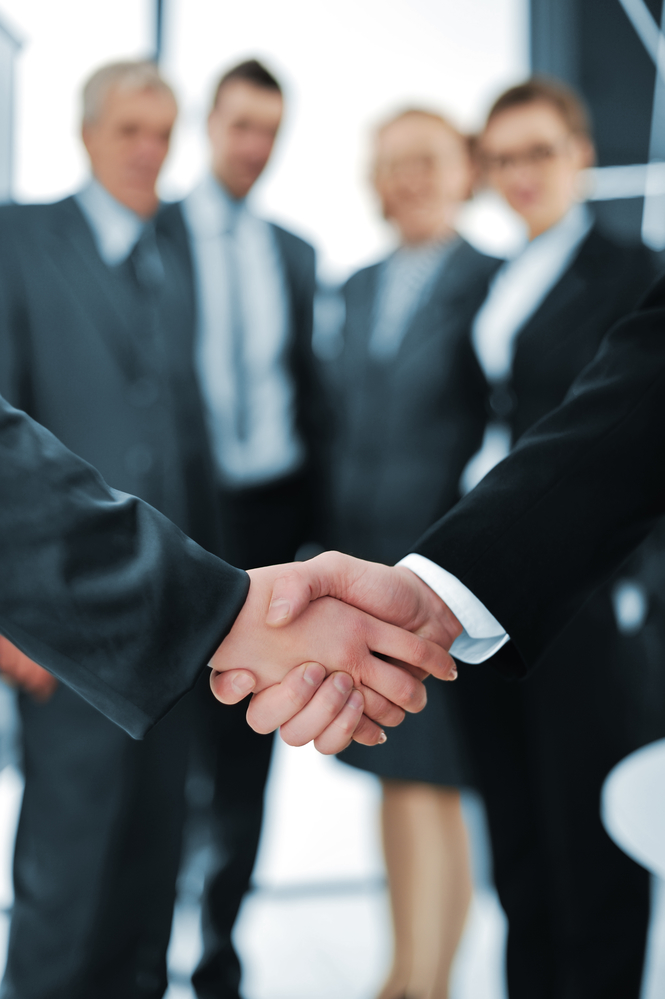 Our Team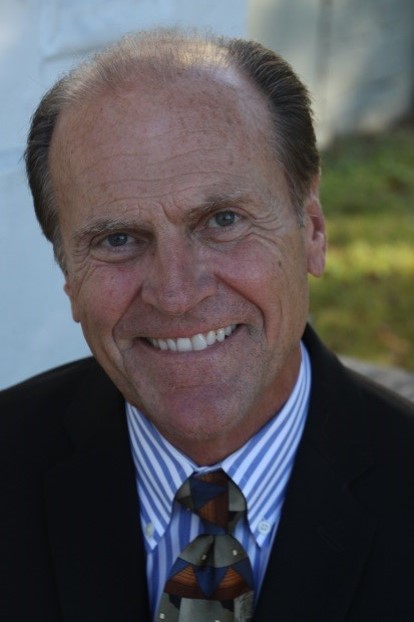 Jim Struck
President
Jim has a long and successful career as a senior executive in a variety of industries, including 21 years as a CEO. As a certified coach for the past nine years he has helped executives, emerging leaders, and teams dissatisfied with their success become more effective leaders. He does this by focusing on:
Building their capacity to effectively lead, taking into account their current knowledge, skill, experience, and behavioral/emotional self-awareness, all within the context of their current organizational environment
Leveraging their leadership experiences to greater future success
Challenging their thinking about leadership style/methods and how to think and act differently in the context of decision-making and execution
Behaviors/emotions that are successful and maximizing them, while at the same time minimizing those that aren't successful
Building key relationships and persuasive influence skills, internally and externally
Jim's collaborative approach leads him to be a catalyst for positive change and greater innovation. "Whether we work in business, or with private individuals, our passion is to have these individuals find the place where they can excel, bringing increased performance in their business lives and greater satisfaction in their personal lives."